August 2nd
In 1991 Mike Jeffcoat became the first pitcher since 1972 to record an RBI. It was the 3rd At Bat of this career. The first two he was walked to first. This was about the best highlight of his short career. He now resides coaching college baseball.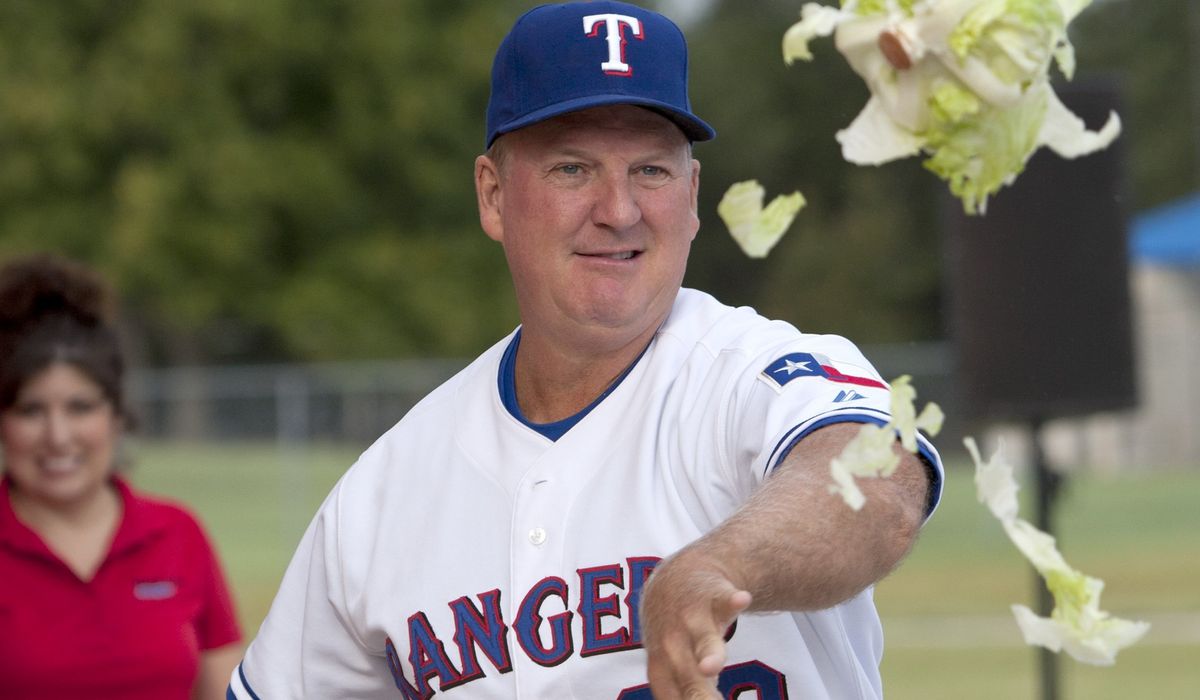 August 3rd
Back in 1989 the Reds scored 14 runs in the first inning. This resulted in 3 different record accomplishments: most singles in one inning at 12, most players with two hits in an inning at 7, and most hits in an inning at 16. The Reds beat the Astros 18-2 as the Reds finished with 26 hits on the game.
August 4th
In 1996 one of our favorite managers of all time Earl Weaver was inducted into the Hall of Fame. Earl was known for letting his feels loose on more than one umpire during his career. Watch this magical performance by the great Earl Weaver. Warning there is language.
August 5th
In 1979, Willie Mays is inducted into the Hall of Fame. Willie inspired so many people to love the game of baseball as much as we do. To truly understand how much he meant to people watch this video of The Legend Vin Scully meet Willie Mays. He lights up like he was a kid. They say never meet your heroes but I don't anyone was as happy as Vin in this moment. If this doesn't put a smile on your face I'm not sure what will.
August 6th
In 1988 Jose Canseco became the 11th player in MLB history to hit 30 homers and have 30 stolen bases in a season. While steroids were obviously involved its hard not to enjoy the Bash Brothers in their heyday. Time to do the Monster Bash! Plus how do you not love those Green A's uniforms.
August 7th
In 1956, The largest crowd in minor league history, 57,000, saw 51-year-old Satchel Paige of Miami beat Columbus in an International League game played in the Orange Bowl. Below if video from 1958 just a few years later at the age of 51 playing in Miami against Havana.
August 8th
In 1988, the first night game in Wrigley Field history was postponed due to rain. The Cubs were winning 3-1 before the game was called off. Watch the entire game below. It stops after the top of the 4th inning. You can even hear a young Mark Harmon on commentary who at the time was Famous for St. Elsewhere and now most known for his work on the TV show NCIS.
We would like to thank http://www.todayinbaseballhistory.com/ for providing the historical information provided on this post.